With its five medicinal ingredients, Denta Moist produces the effect of artificial saliva.† It relieves dry mouth caused by certain medications, therapeutic treatments, advanced age, the use of a CPAP device₁ and consumption of cannabis₂.
Recommended dose
Adults Spray 1 or 2 times, 1 to 24 time(s) per day, into mouth whenever it feels uncomfortably dry.

† Medicinal ingredients
Potassium chloride, dibasic sodium phosphate, calcium chloride, sodium chloride, magnesium chloride.

Non-medicinal ingredients
Purified water, glycerin, sorbitol, carboxymethylcellulose, methylparaben, xylitol, propylparaben, peppermint essential oil, spearmint essential oil, citric acid, sodium hydroxide.

NPN 80083896
₁ Oksenberg, A., From, P., & Melamed, S. (2006). Dry mouth upon awakening in obstructive sleep apnea. Journal of Sleep Research, 15(3), 317-320. doi:10.1111/ j.1365-2869.2006.00527.x
₂ JAMA vol. 313 n° 24 June 23/30 2015
Available in store at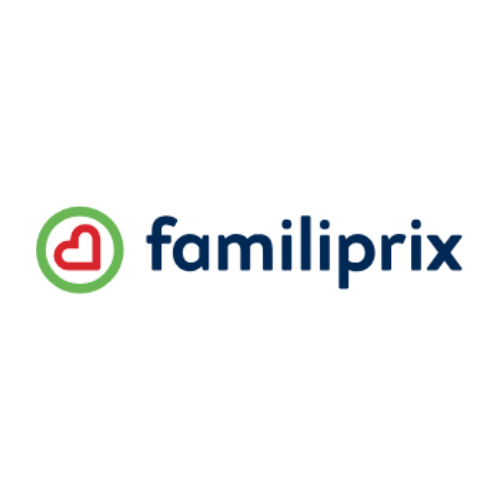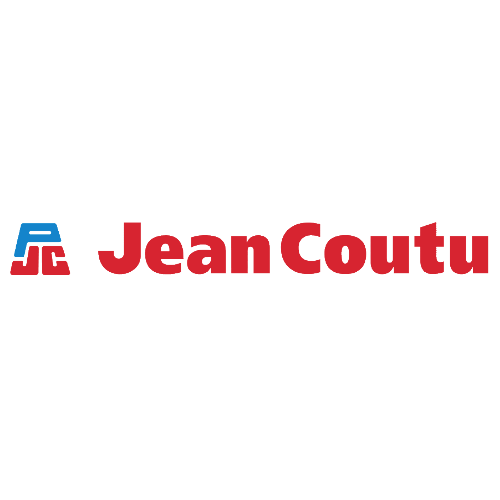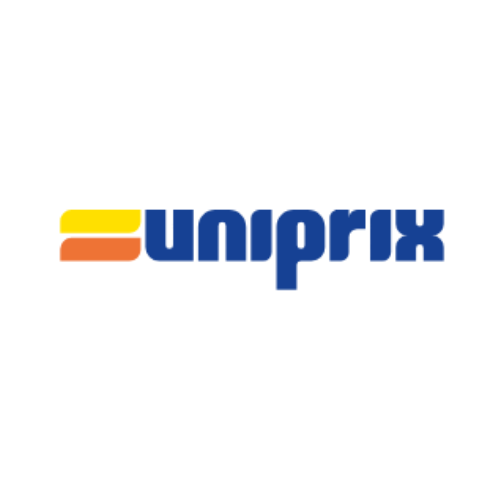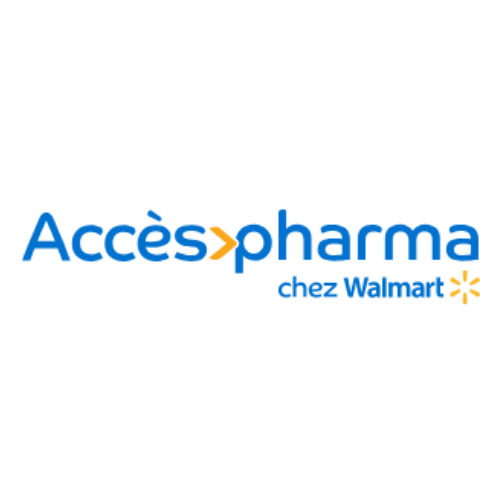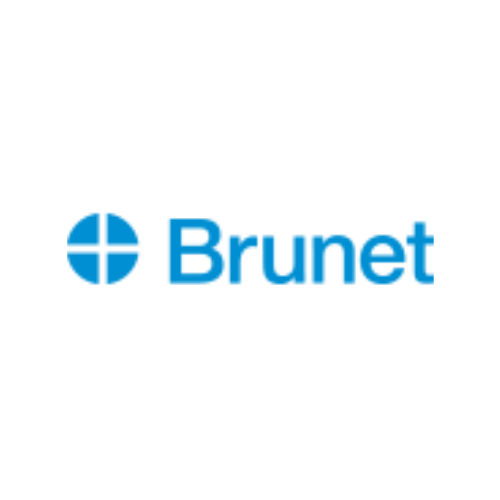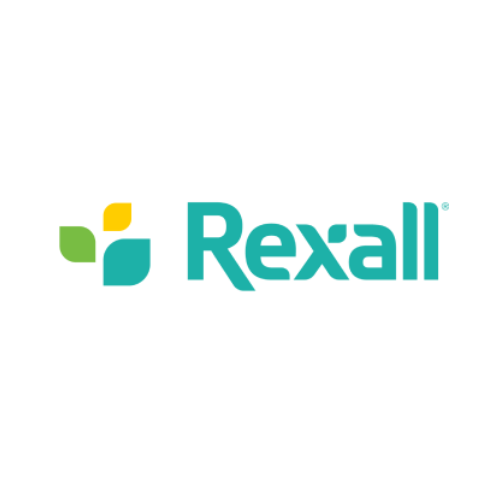 How can I relieve dry mouth symptoms?
The first thing to do is drink plenty of water daily to help keep your mouth well hydrated. Certain foods, beverages, and substances should be avoided, such as coffee, alcohol, tobacco products, and cannabis.p>