Antiseptic oral rinse (alcohol-free) for cleansing of canker sores, minor wounds, minor gum inflammation, and mouth burns resulting from minor dental procedures. For example:
Dentures and orthodontic appliances;
Accidental injury and cheek bites;
Toothbrush abrasions or other minor irritations of the mouth or gums.
Recommended dose
Adults and children 6 years and older. Rinse 1 to 4 times daily with 10 mL of product, for about 1 minute then spit it out.
Do not eat, during or after the rinse for 30 minutes.
Duration of use
Use should be limited to 14 days.
Medicinal ingredient
1.5% hydrogen peroxide
Non-medicinal ingredients
Water, propylene glycol, sorbitol, poloxamer 407, polysorbate 20, saccharin sodium, dl-menthol, methyl salicylate, xylitol, FD&C blue no.1, citric acid, sodium hydroxide.
NPN 80085392
Available in store at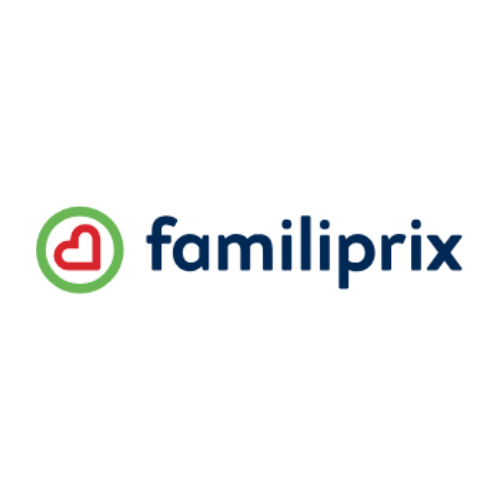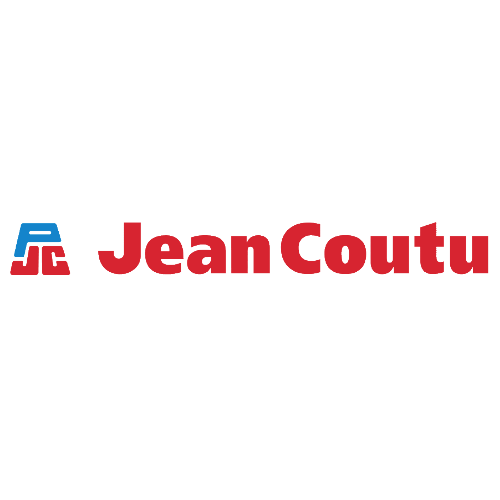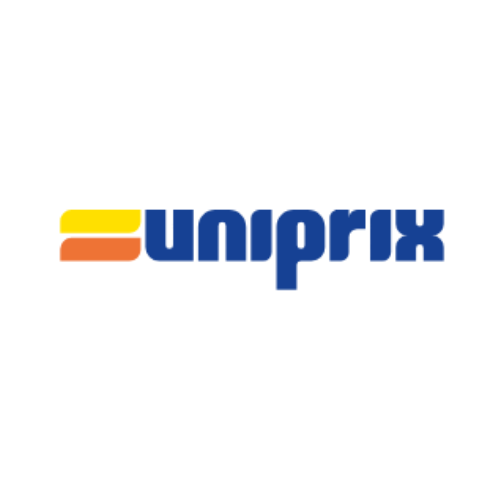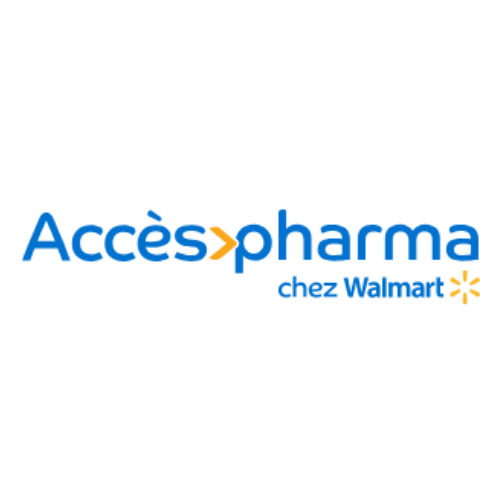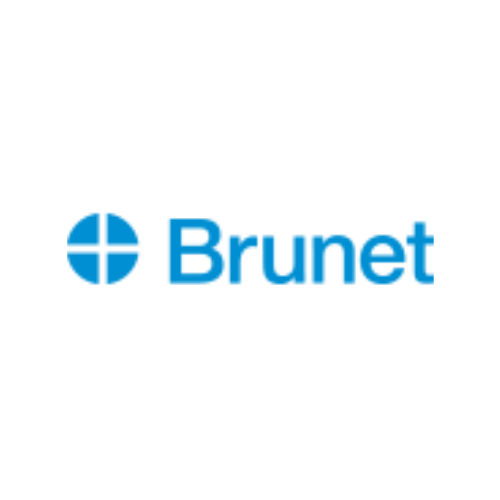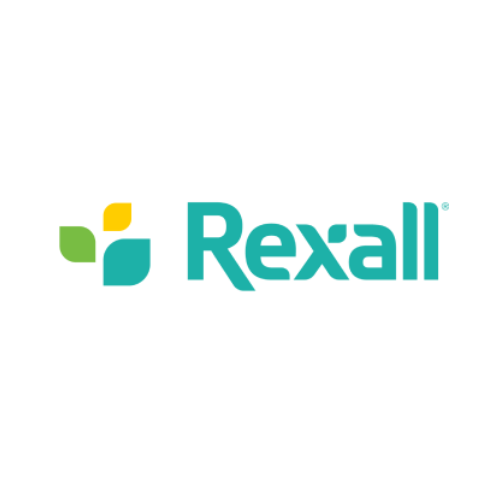 Does antiseptic mouthwash help heal ulcers?
Many of us will experience a mouth ulcer in our lifetime. Occurring once or twice a year, sometimes monthly, ulcers are a common occurrence. Good dental hygiene helps fight against their apparition, but if that is not enough, an antiseptic solution can be very effective.

Denta Peroxide is an antiseptic mouthwash that cleans and promotes healing of mouth and gum wounds, such as mouth ulcers, accidental bites, minor injuries, and inflammation caused by dental procedures or braces.