Directions of use
Adults and children 6 years and older. Once a week, rinse your mouth with 10 ml of product for about 1 minute and spit it out.
Note. Do not eat within 30 minutes of treatment.
Clinical use
Used in pediatrics (children 6 years and older) and geriatrics. May also be used in periodontal treatment, high risk of cavity, head and neck radiation and oncology treatments.
Medicinal ingredient
0.2% sodium fluoride
Non-medicinal ingredients
Purified water, xylitol, glycerin, sodium benzoate, mint flavour, citric acid, potassium sorbate, sodium hydroxide, benzoic acid, cetylpyridinium chloride, FD&C green no. 3.
Available in store at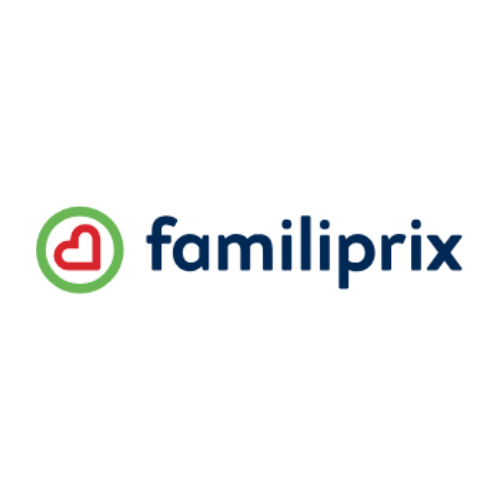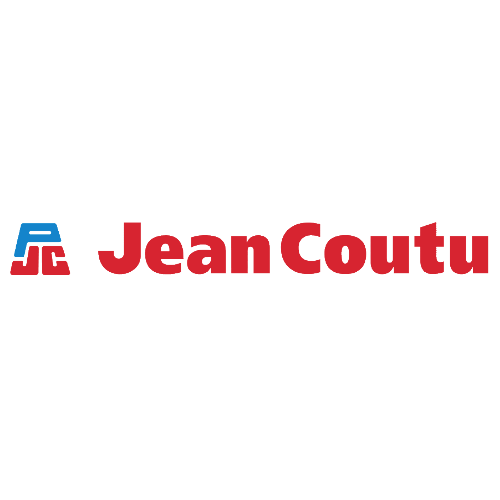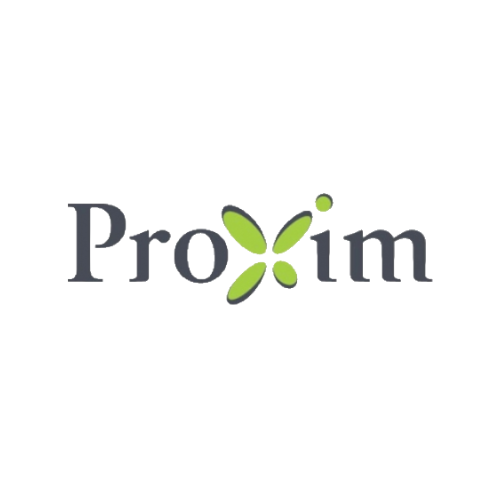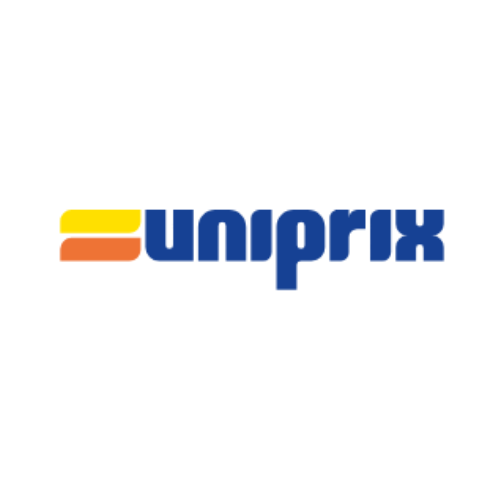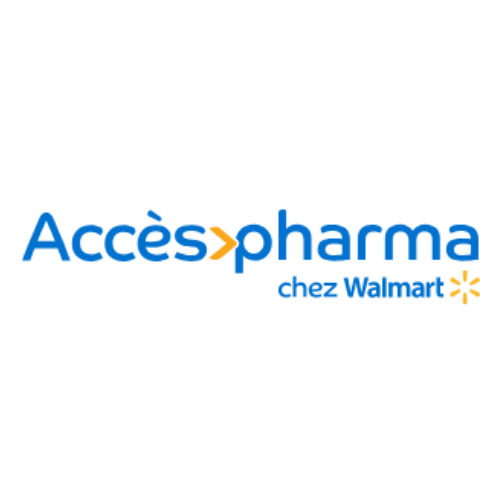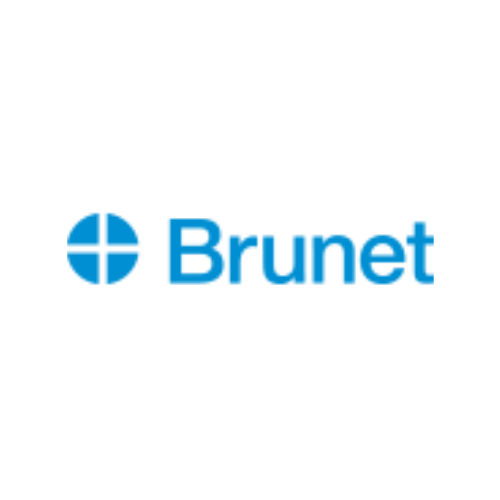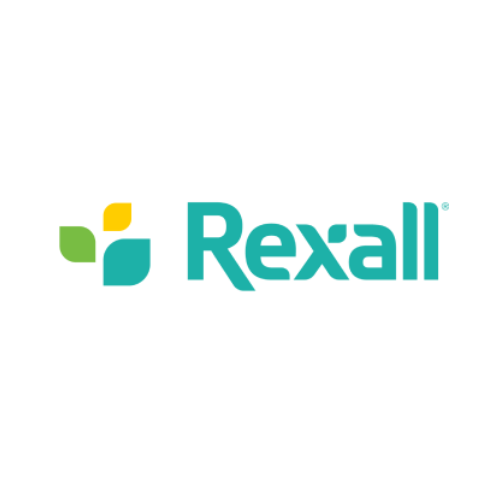 How do Denta mouthwashes differ from each other?
All Denta mouthwashes are equally effective, with the primary distinctions being the variations in available flavors and the concentration levels of sodium fluoride.