Recommended dose
Adults and children 6 years and older. Take 2 to 4 lozenges, 3 to 4 times per day.
Medicinal ingredient
100% xylitol* As the only medicinal ingredient.

Non-medicinal ingredients
Gum arabic, peppermint flavour, magnesium stearate, carnauba wax, calcium lactate.
NPN 80071303
Available in store at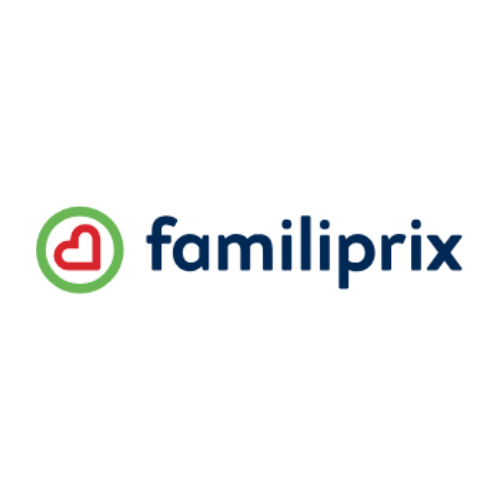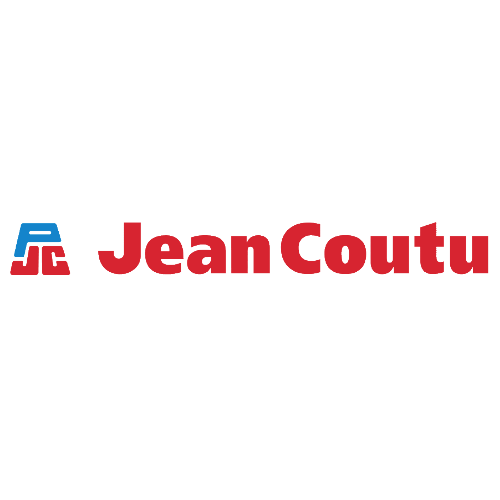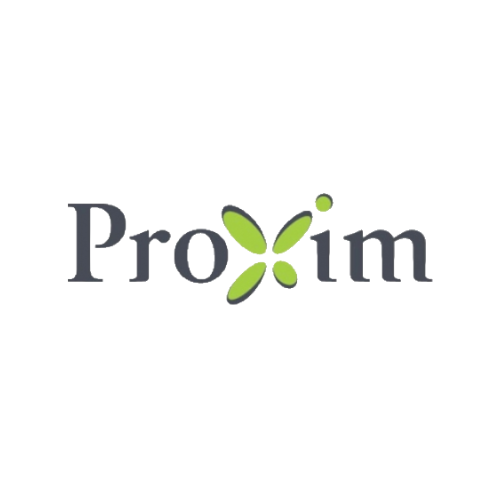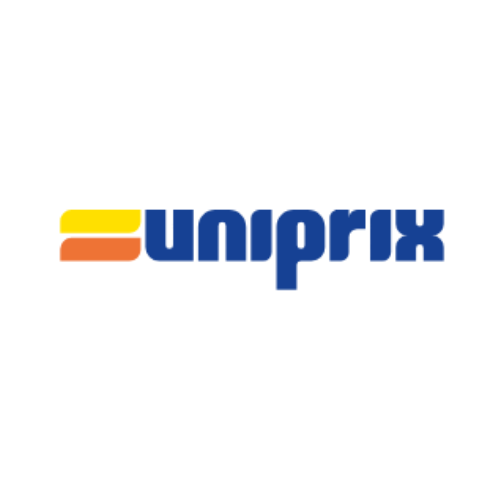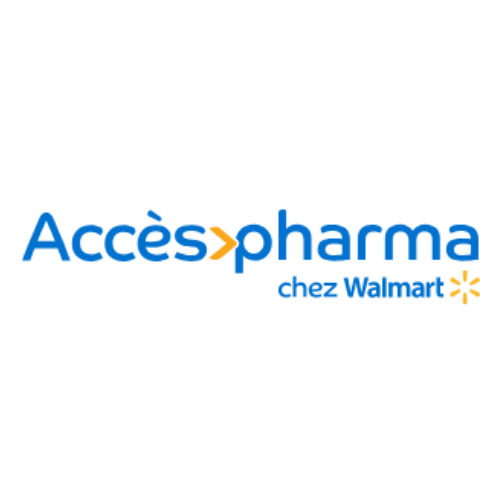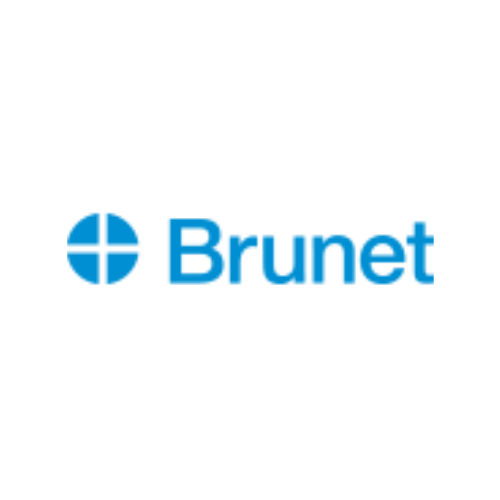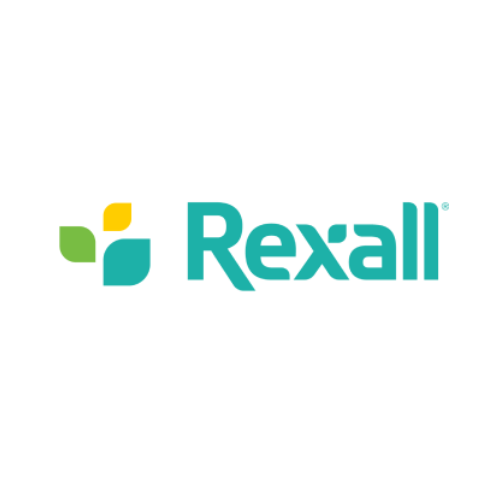 Should I be concerned not having enough saliva ?
First of all, it is important to know that saliva plays an important role in oral health. Although it is made up of almost 99% water, saliva is necessary for digestion, keeps the mouth well lubricated, and facilitates the cleansing of the mouth.