Recommended dose
Adults. Chew 1 to 2 gums, 3 to 5 per day.
Children 6 years and older. Chew 1 gum, 3 to 5 per day.
Medicinal ingredient
100% xylitol* As the only medicinal ingredient.
Non-medicinal ingredients
Gum base, spearmint flavour, calcium carbonate, gum arabic, carnauba wax, lecithin.

NPN 80071189

Available in store at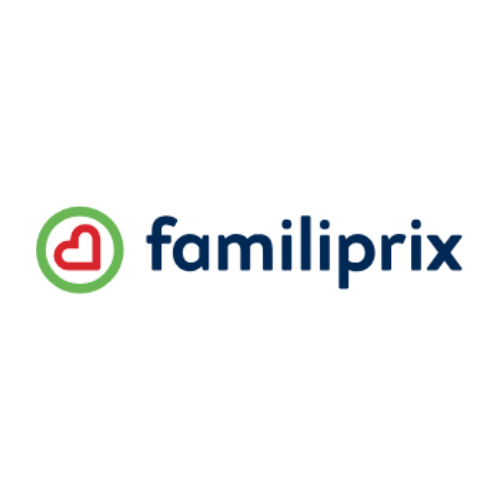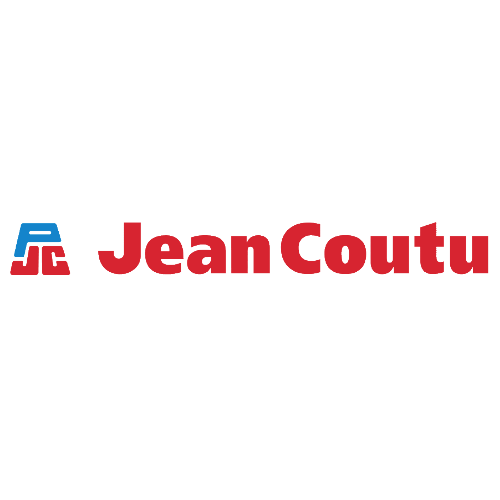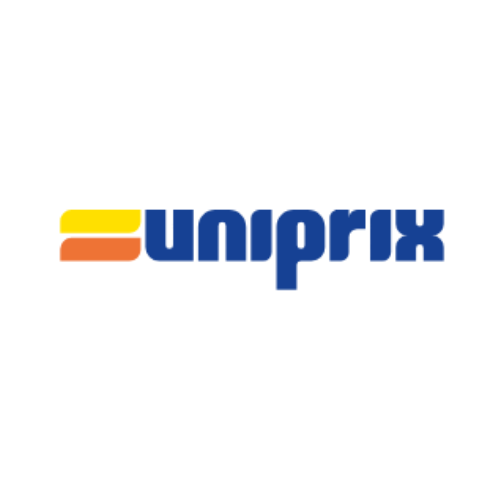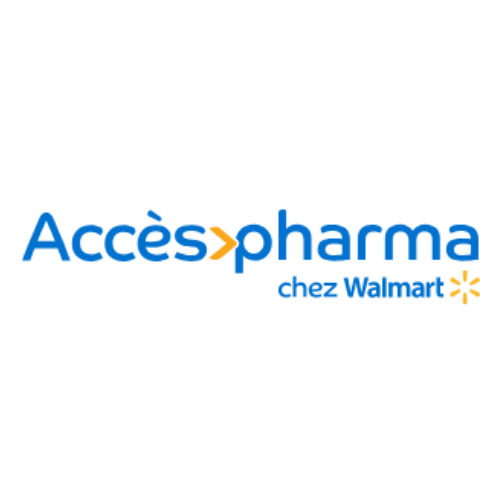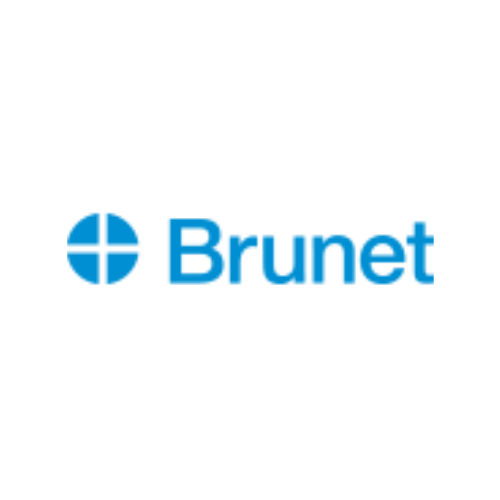 What are the main causes of dry mouth?
Dry mouth is mainly caused by medication. More than 500 over-the-counter treatments (e.g., for high blood pressure, allergies, nasal congestion, diuretics) can disrupt saliva production, resulting in dry mouth.