Recommended dose
Adults. Chew 1 to 2 gums, 3 to 5 per day.
Children 6 years and older. Chew 1 gum, 3 to 5 per day.

Medicinal ingredient
100% xylitol* As the only medicinal ingredient.

Non-medicinal ingredients
Gum base, flavour, calcium carbonate, gum arabic, DL-malic acid, carnauba wax, lecithin.
NPN 80093292
Available in store at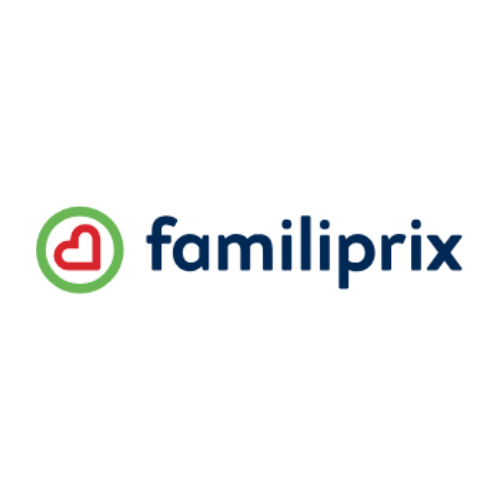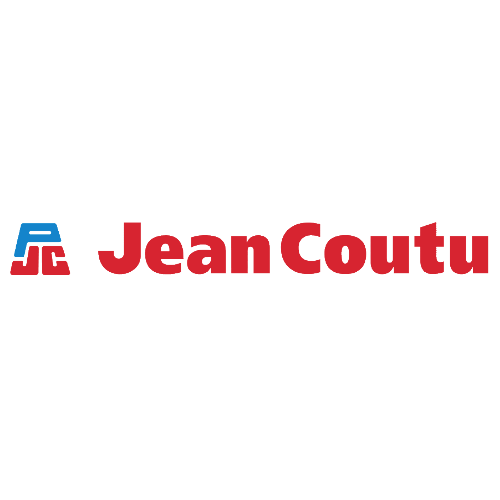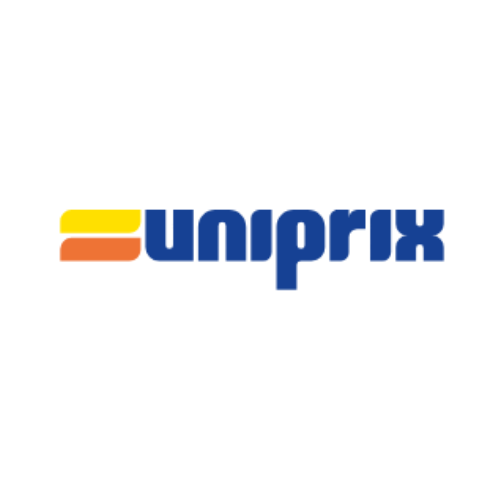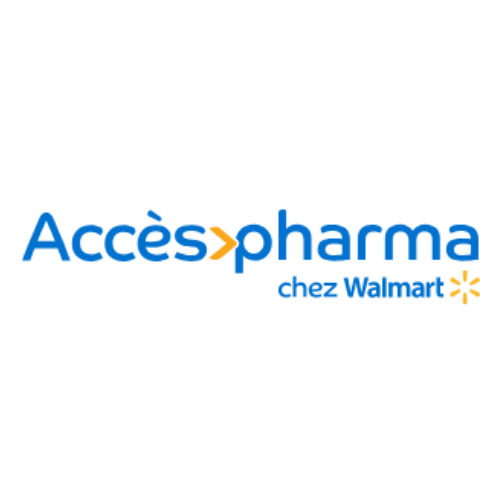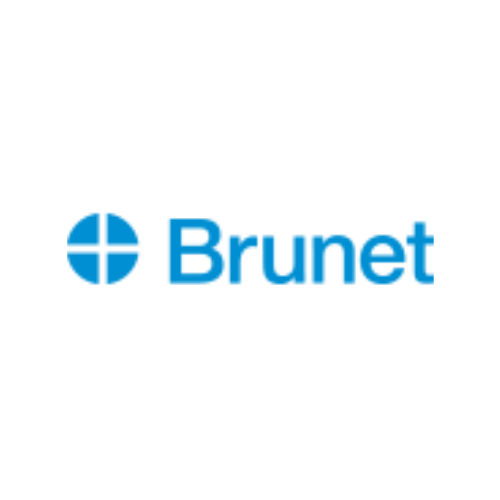 Is it a common health condition?
You are not alone! Approximately 1 in 5 people reports having dry mouth. There are numerous causes for oral dryness, and it can stem from several factors. This explains why around 20% of the population is affected by this condition.